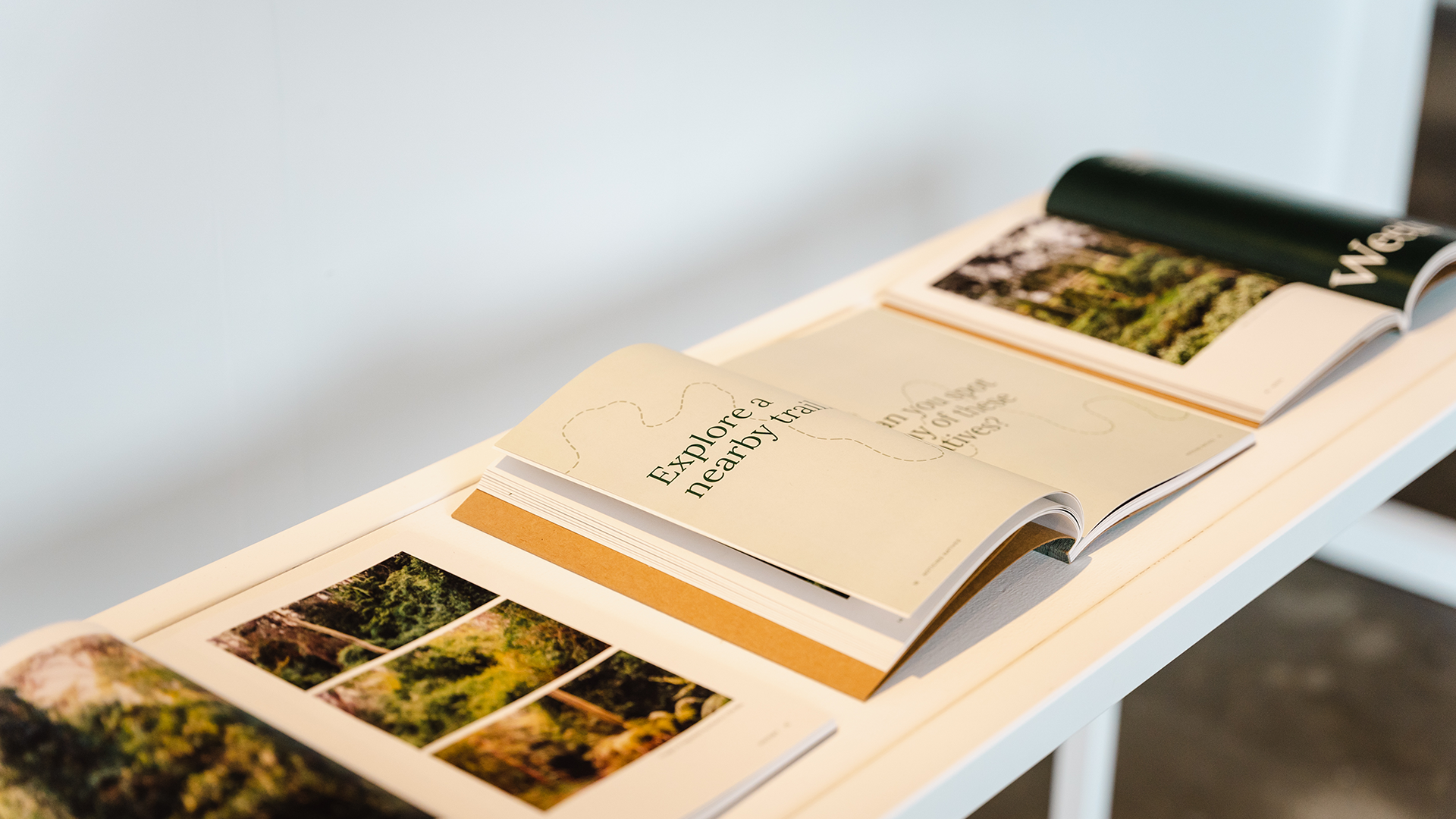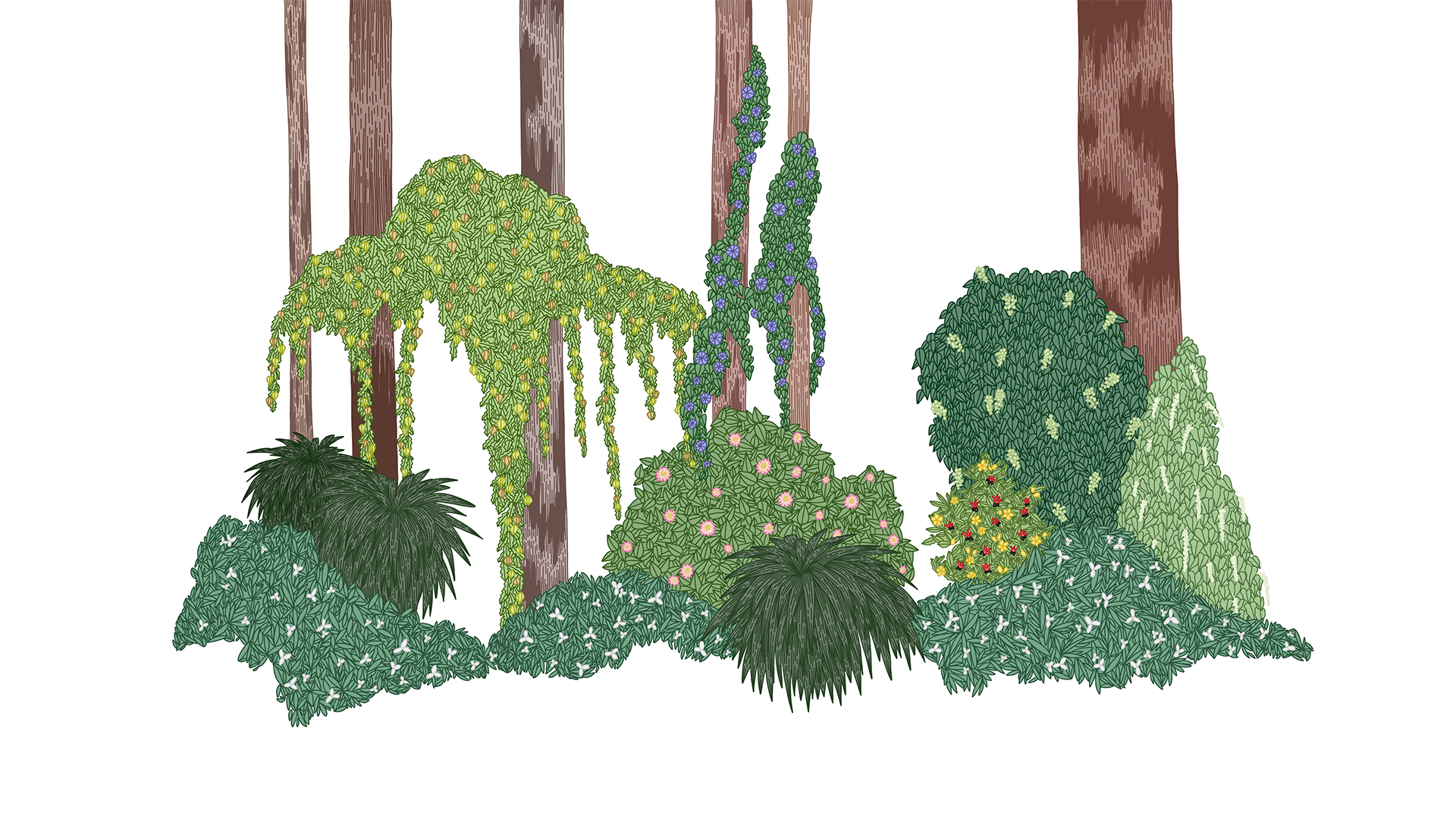 Currently our planet faces a range of environmental issues and, to bring about change, there needs to be more effective ecological communication and a deeper connection between humans and their ecologies. By learning more about our local ecosystems we can promote sustainable habits within the community and understand the impacts that our actions can have on the environment.

Green Isn't Always Good is a place-based project set in the Beecroft-Cheltenham community (Wallumedegal Land) of northern Sydney and is comprised of a guidebook-style publication that users can take with them on walks through local bushland. The project explores the potential of visual communication to re-educate and re-connect communities to their local ecosystems by revealing the true health of the landscape and why it is crucial to protect it. Included in the guidebook are maps, historical timelines, interviews, photographs and illustrations to help members of the community understand their local bushland from an ecological perspective and consequently develop a greater appreciation for it.

A key feature of this project is the use of digital botanical illustration to assist locals in identifying invasive weeds that are impacting the bushland. These intricate visuals were illustrated on an iPad, appealing to an audience in the 21st century by giving traditional botanical illustration a contemporary twist.